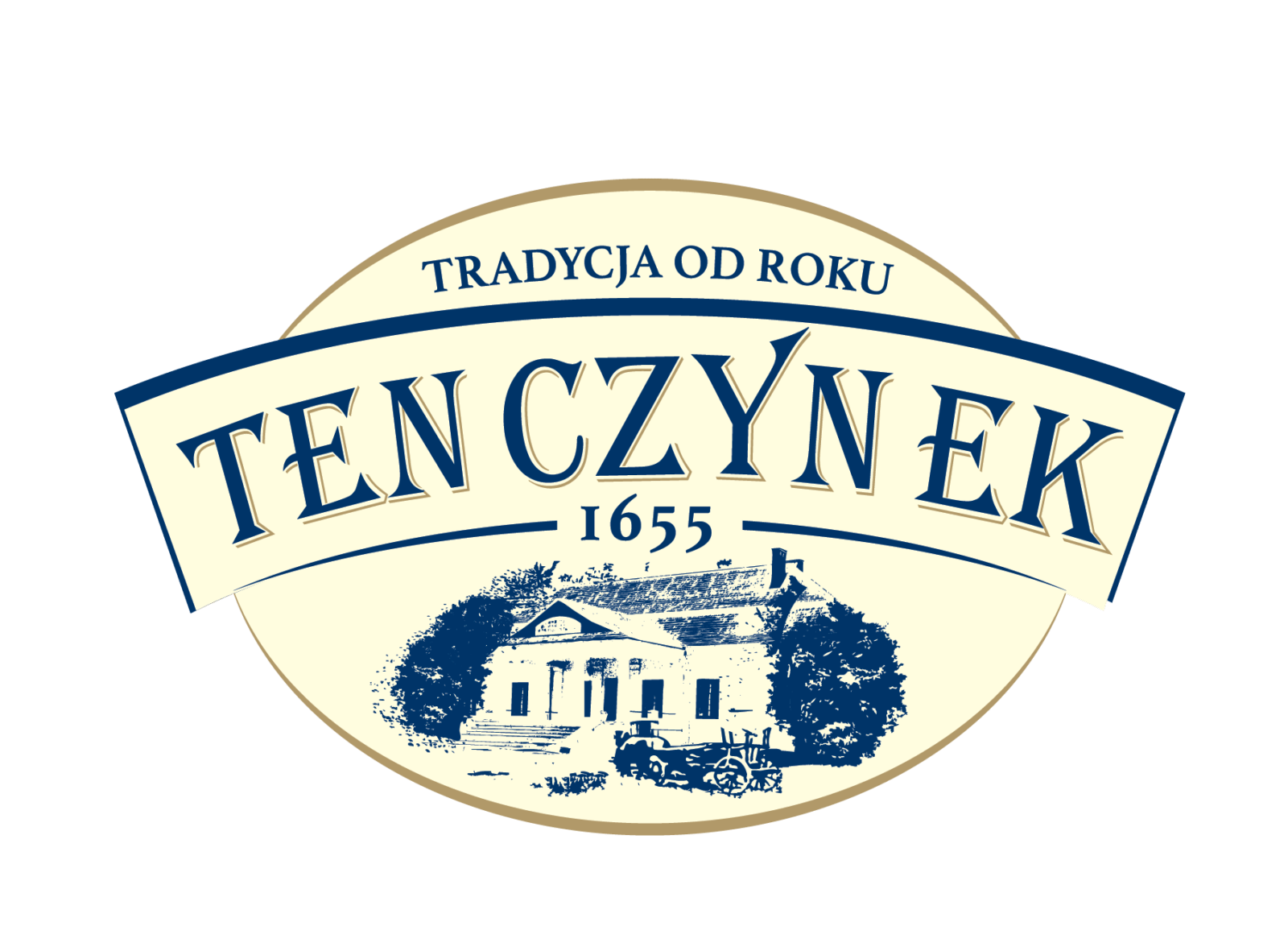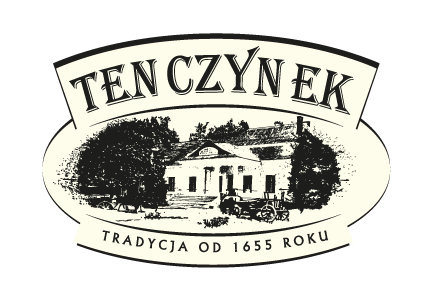 About us:
TENCZYNEK
The products of Tenczynek brand are made on the basis of the Old Polish recipes from old Tenczynek where, as tales say, John III Sobieski himself was a guest and had fun, tasting local delicacies. Our natural and healthy preserves are made only on the basis of Polish vegetables and fruits. It is a taste of the best Polish culinary tradition dedicated for sophisticated consumers.

Tenczynek brand offers jams, salads and vegetable preserves made from Polish natural ingredients.
O nas:
TENCZYNEK

Produkty marki "Tenczynek" powstają na bazie staropolskich receptur ze starego Tenczynka, w którym, jak głoszą podania, gościł i bawił sam Jan III Sobieski, smakując lokalnych rarytasów. Nasze naturalne i zdrowe przetwory powstają wyłącznie na bazie polskich warzyw i owoców. To smak najlepszej polskiej tradycji kulinarnej dedykowany dla wyrafinowanych konsumentów.
Information
FOR DISTRIBUTORS
We would like to invite the owners of retail stores, commercial networks and wholesalers to cooperate in distribution of Tenczynek brand products. Our products are characterised by the high quality originating from natural products and a very good quality to price ratio.
Tenczynek brand is primarily a tradition which stretches back to 1655. It is a guarantee of high quality, traditional recipes and experience allowing to deliver tasty and healthy products. In our offer you will find vegetable and fruit preserves – first of all, ready-made salads perfect for dinner, lunch or as a separate meal. These preserves, ready for consumption, are continually searched for by consumers – both because of taste and because of balanced and healthy diet. Therefore, it is worth putting them on the shelves of your shops.
Informacje
DLA DYSTRYBUTORÓW

Zapraszamy właścicieli sklepów detalicznych, sieci handlowych i hurtowni do współpracy w zakresie dystrybucji produktów marki Tenczynek. Nasze produkty cechuje wysoka jakość pochodząca z naturalnych produktów oraz bardzo dobry stosunek jakości i ceny.
Marka Tenczynek to przede wszystkim tradycja, która sięga 1655 roku. To gwarancja wysokiej jakości, tradycyjnych receptur i doświadczenia pozwalającego na dostarczenie smacznych i zdrowych produktów. W naszej ofercie znajdą Państwo przetwory warzywne i owocowe – przede wszystkim gotowe sałatki idealne do obiadu, lunchu czy jako samodzielny posiłek. Przetwory te gotowe do spożycia są nieustająco poszukiwane przez konsumentów – zarówno ze względów smakowych, jak i ze względu na zbilansowaną i zdrową dietę. Warto więc, aby znalazły się na półkach Państwa sklepów.