Stoczek Natura provides comprehensive services for companies in terms of production and deliveries of food products of high quality. The production plants located in Stoczek Łukowski deliver food made from products of only the highest quality originating from natural farming. We do not use preservatives in our production. We are faithful to traditional recipes. Because the tradition is an obligation!
In our offer for business we propose the production and distribution of finished food products – sold both under our own private labels and private labels created for the needs of our trading partners. We also deliver products adapted to the needs of HoReCa, primarily for caterings and restaurants. Below you will find information about services we provide for individual industries with contact details. We would like to invite you to read it and contact us – we will answer all your questions and prepare a cooperation offer with pleasure.
For HoReCa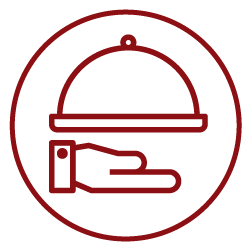 For HoReCa we offer the possibility of delivering products in packaging and recipes adapted to the needs of gastronomical, confectionary, café or catering business.
For food manufacturers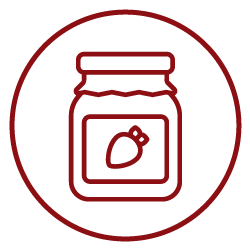 For the companies which manufacture and process food we offer the possibility of production outsourcing and then, distribution of the selected range of products or the whole product groups. In this manner, you can increase your production resources and expand the range of the products offered.
For sales
networks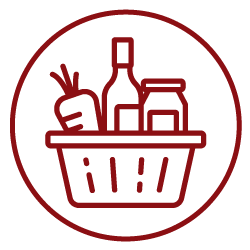 For wholesalers, store chains or finally, retail stores, Stoczek Natura offers private label products: Stoczek, Męska Rzecz, Tenczynek and So Food. We can also deliver to your network the private label products adapted to your individual demand.
Contact details for business:
Robert Zielak
Sales Director
tel. (+48) 502 436 866
r.zielak@stoczek.com.pl